Software
AI/Machine Learning
Machines and systems embedded with Artificial Intelligence (AI) and Machine Learning (ML) capabilities use complex algorithms to learn and adapt for increased performance. Fresh provides AI/ML implementation expertise to help businesses create opportunities for unprecedented innovation.
Get Started
Contact Us
Have a project?
Connect with our AI/ML specialists to discuss your challenge and how we can help.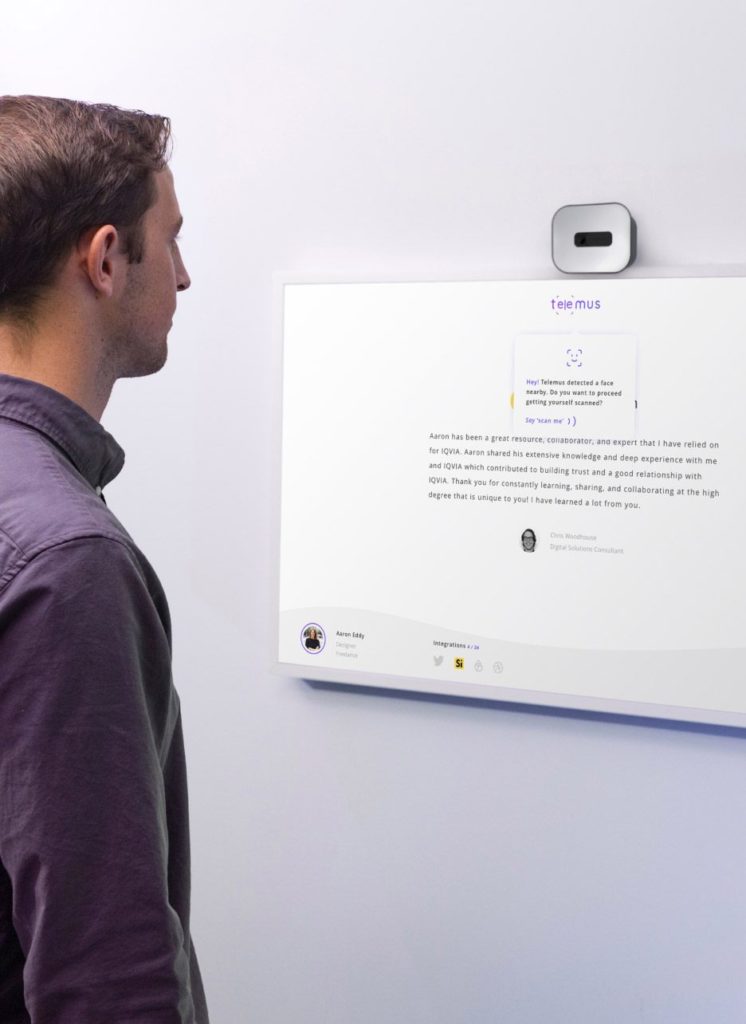 Increase business efficiency and improve user experience
Fresh provides full-spectrum AI/ML services, from consultation to development and integration.
Custom Solutions: Our in-house development and engineering teams help you customize artificial intelligence and machine learning tools to your unique use case and industry.
User-Centered Design: We pair our sophisticated approach to development and engineering with user-focused design, ensuring that our AI/ML solutions are functional and efficient for the end-user.
Constant Innovation: We constantly explore new platforms, leading the way in exploring how AI/ML technology, like generative AI, can be integrated into everyday business processes and user products.
Introducing Brancher.ai, a tool to help businesses leverage the power of generative AI
Brancher.ai is Fresh's proprietary Enterprise tool for connecting AI models to build the next generation of apps. Using a no-code drag-and-drop interface, you can build generative AI apps for your company and team.
The AI/Machine Learning technologies we use
Fresh AI/Machine Learning software developers ensure that you have an optimized, secure, and scalable platform accessible on various devices and embedded in whatever systems you need.
---
---
AWS
Fresh developers and engineers have deep experience using Amazon Web Services (AWS), which offers computing, storage, analytics, and infrastructure as a service.
Azure
A powerful platform-as-a-service, Azure can easily scale to meet demand at a cost cheaper than traditional hosting, with wide variety of services to maximize cloud potential for machine learning.
Google Cloud Platform
Fresh leverages Google Cloud Platform, to streamline retail store supply chains, improve operational throughput in manufacturing settings, and help companies modernize their approach to data management.
TensorFlow
TensorFlow allows engineers to build, deploy, and scale a variety of machine learning-based applications like computer vision, object detection and classification, language modelling, and voice.
Keras
Keras makes neural networks simple and accessible, allowing Fresh developers to provide seamless solutions for clients seeking to integrate the power of AI into their processes and workflows.
PyTorch
Fresh developers utilize PyTorch, developed by Facebook's AI Research lab. This powerful machine learning library enables the team to create NLP and computer vision solutions for clients.
Microsoft Azure AI
Fresh developers and engineers leverage Azure to build AI and ML software for companies looking to create machine translation, speech and object recognition, and data mining solutions.
Google Cloud AI and AutoML
Google's solution provides comprehensive AI infrastructure, allowing Fresh developers to add conversational features, computer vision, NLP, and structured data into client applications.
Microsoft Bonsai
Microsoft Project Bonsai speeds the creation of intelligent decision support and industrial controls. Bonsai helps engineers scale their industry expertise while deploying and managing explainable solutions.
Related software capabilities
Explore our other development services, which allow our team to solve challenges for your organization and others, regardless of size, industry vertical, or product category.